Our studio specializes in industrial and product design. Mechanical design is also a significant part of our work with the products we design usually receiving attention to mechanical details with, in most cases, the design process continuing on until the final product file and production.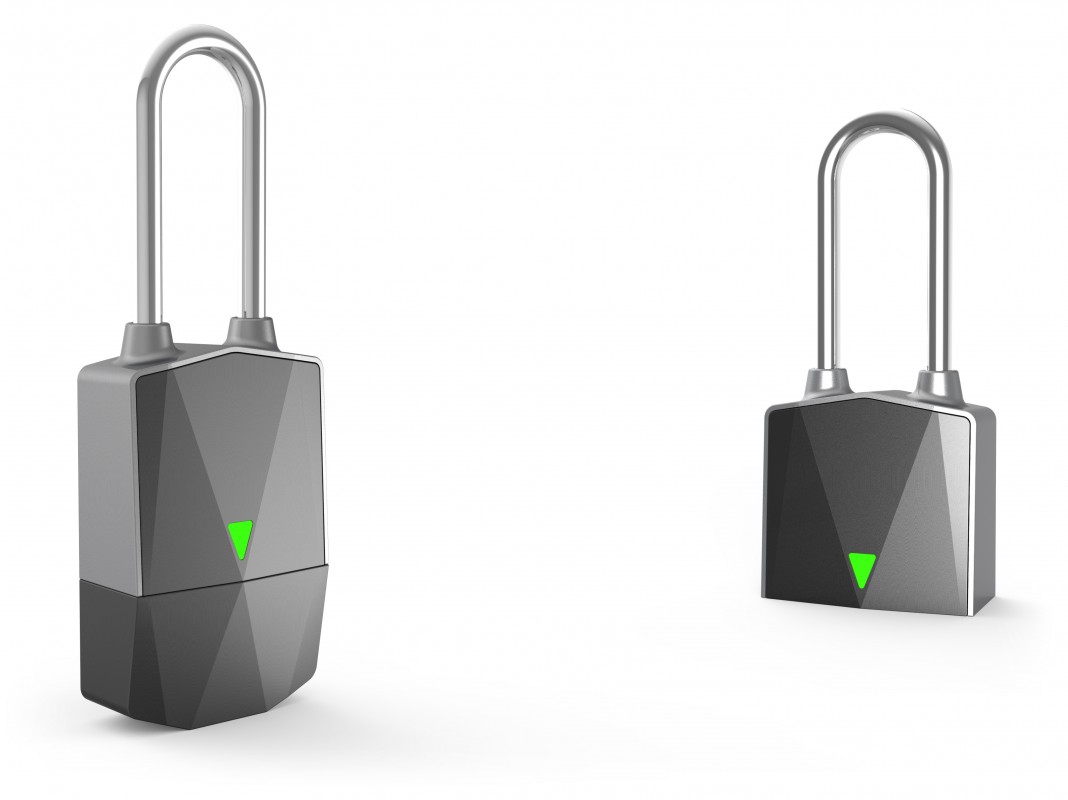 Some products start from the engineering stage and join the process when the product has reached technological maturity. This was the case with the smart lock we designed for STARCOM. The product landed on our desk at its initial mechanical design stage and we were asked to provide design solutions for a number of issues.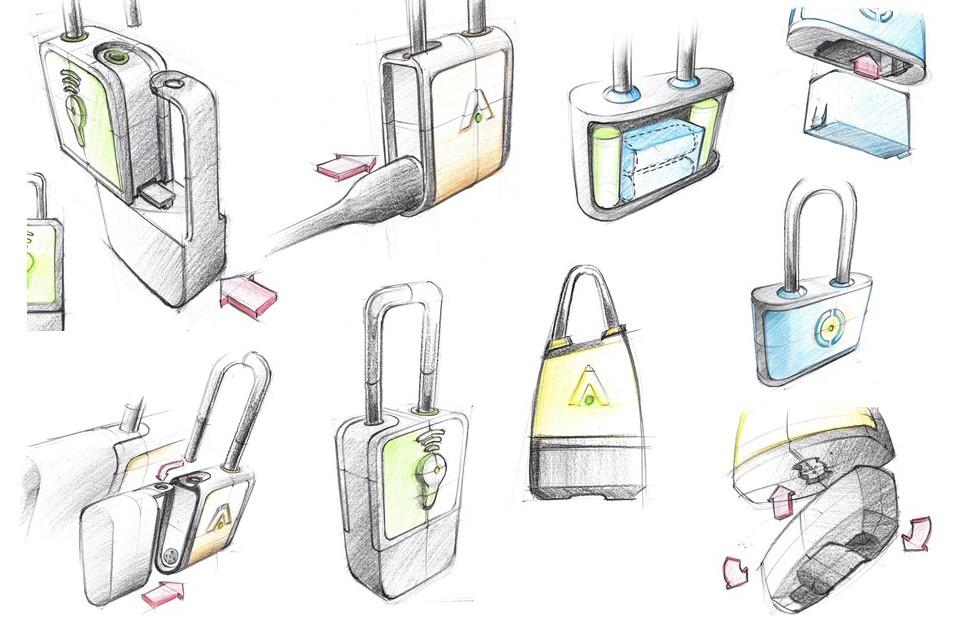 The process was an interesting and challenging one. It began when we suggested many ideas, both in terms of visual design and functionality, that would lead to the development of a design that gives the user a sense of security and confidence.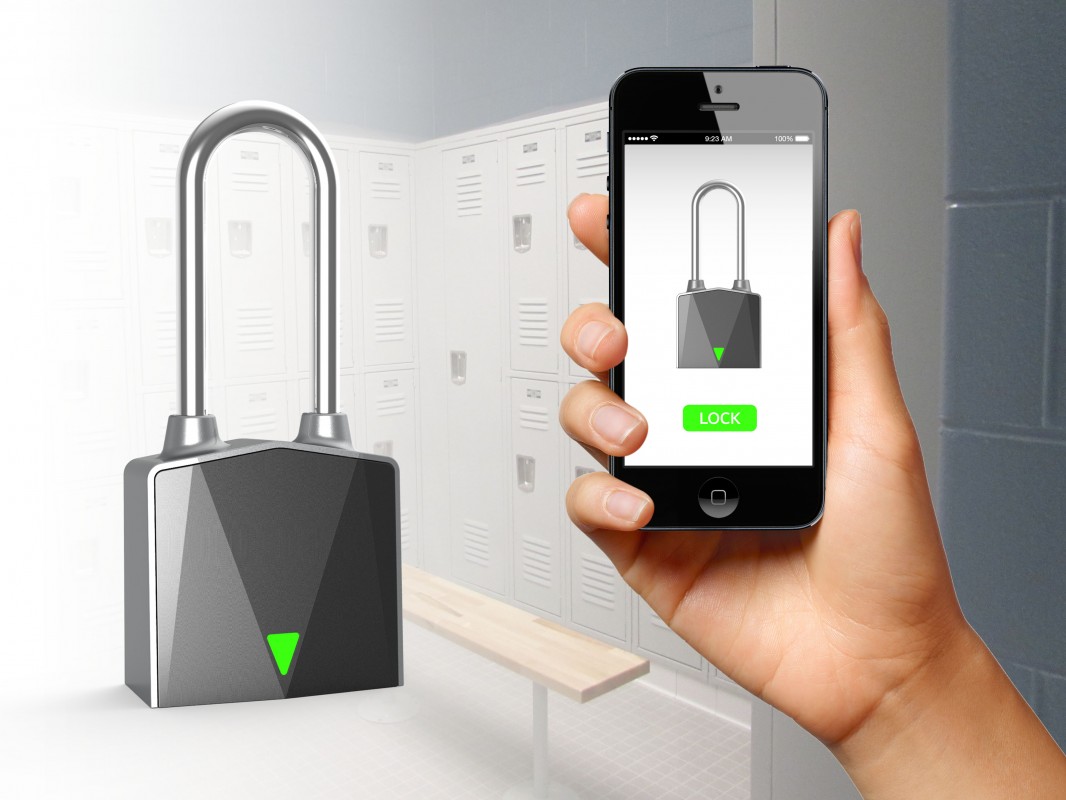 As this is a unique smart lock that operates through an app rather than a conventional key, we paid special attention to the project's parameters and goals. The lock, which uses GPS technology, is densely packed with many electronic components, and must look (and be) strong, robust, and modern. One of the more significant challenges we faced was to provide a design that wouldn't encourage the armature burglar to try and open it. We came up with many different original and creative ideas, most of which were implemented in the final product.

)