Over the years we have designed a wide range of different products. No two projects are the same and each one has its own unique challenges. The challenge and our determination to succeed become even more compelling and significant when behind the project, lies a heartbreaking story such as Chen's.
After many efforts to become parents through a surrogate procedure, Chen and his partner were devastated to discover that the child they had longed for was not theirs and they were forced to return the baby. This tragic event gave birth to the idea for a new product – a device utilizing special technologies that makes it possible to monitor the entire IVF procedure.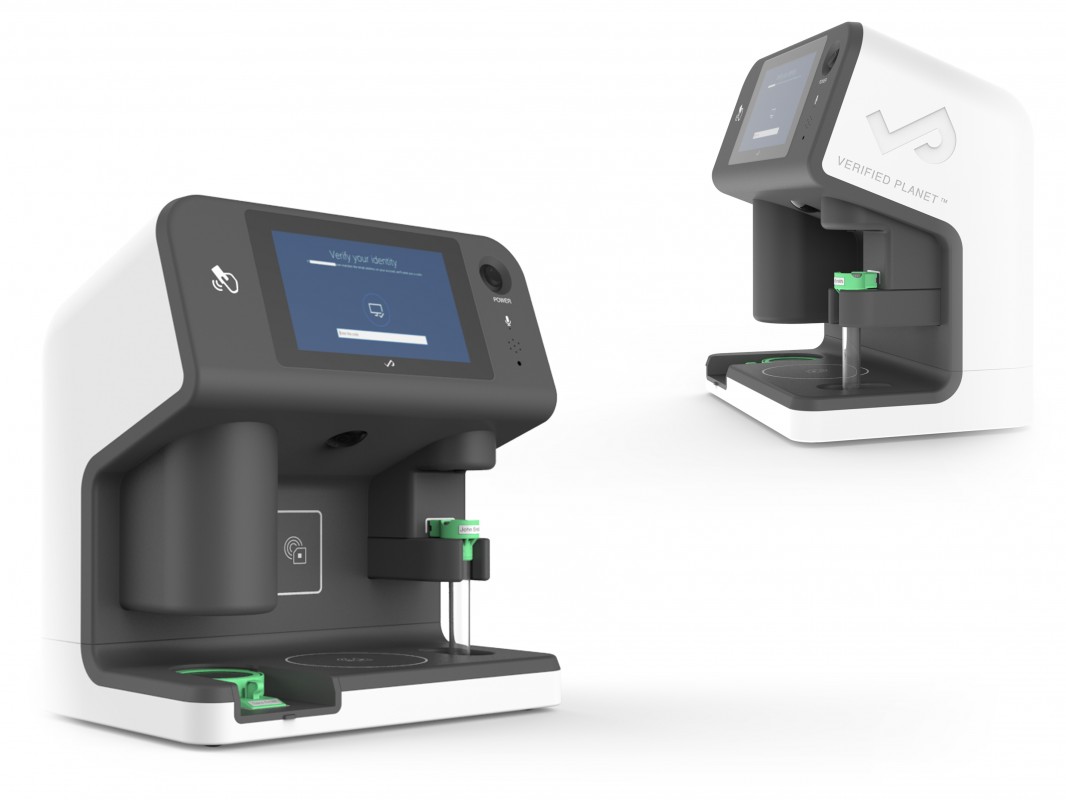 Faced with such a tragic story we could not remain indifferent and all of us involved in the project felt that we were fighting for the same cause that was so close to Chen's heart.
This product is a sophisticated, desktop device designed to secure and protect samples. The work process included a number of design sketches that took into consideration ergometric parameters suitable for working lab procedures.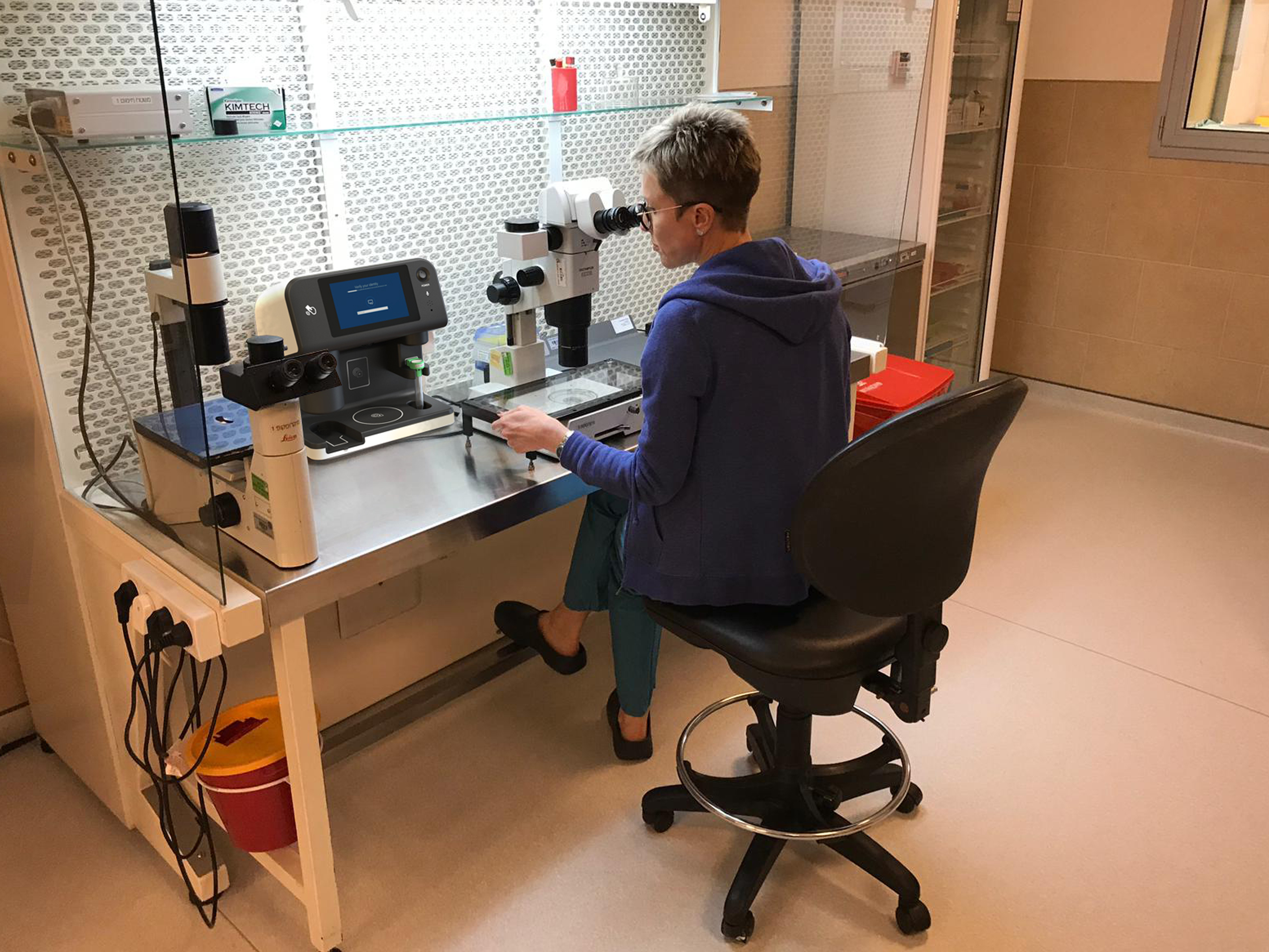 Development work was carried out in close cooperation with a team of leading engineers. Throughout the process, Lindenberg Industrial Design and the engineering team worked closely together, achieving positive results that led to an impressive result.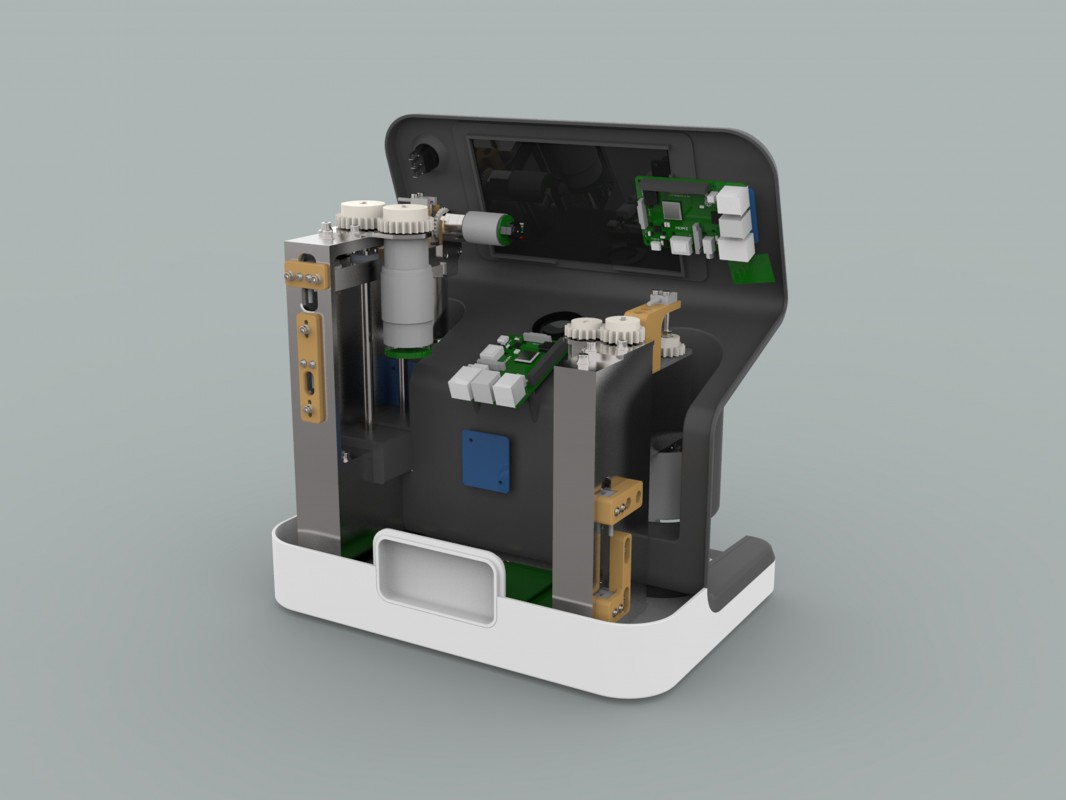 )