"Thinking out of the box" is a little difficult when the product we need to design is itself a "box" However, we designers should always identify "loopholes" to let ideas come out and offer a variety of design solutions that no one has ever thought of before.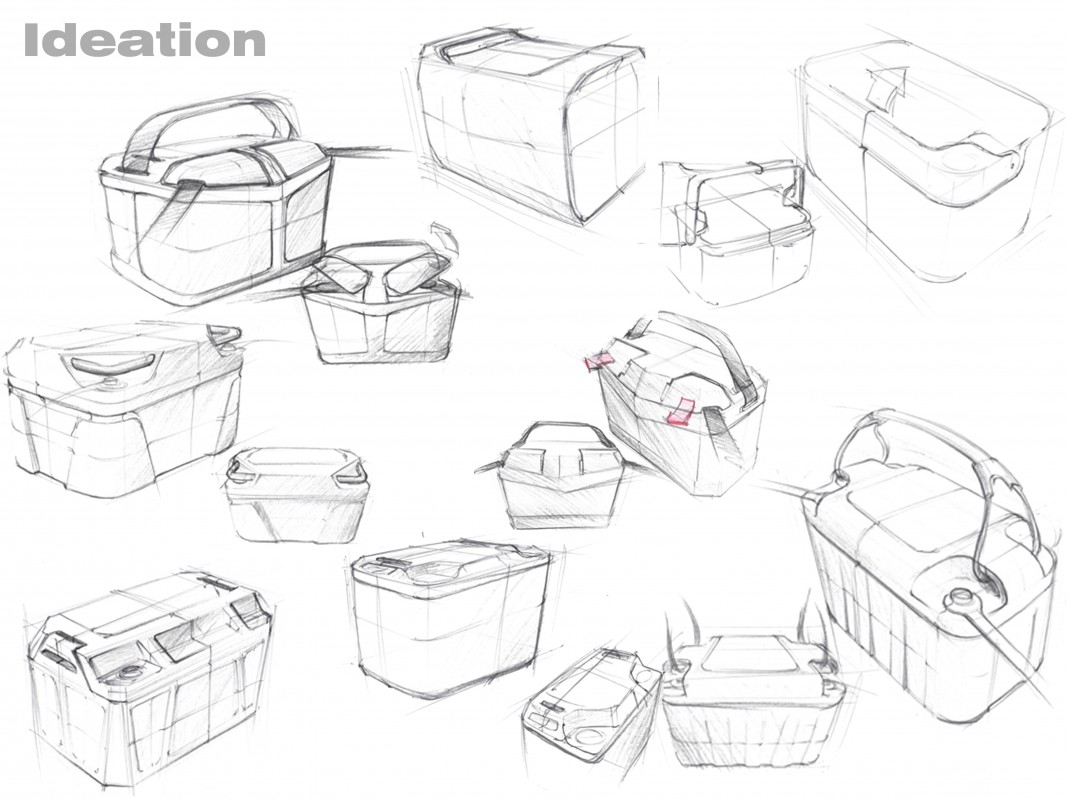 After releasing the first ideas, we built precise concepts and thus we could give the customer the possibility to make a balanced choice from a selection of different sketches but based on the existing reality. What is your favorite direction?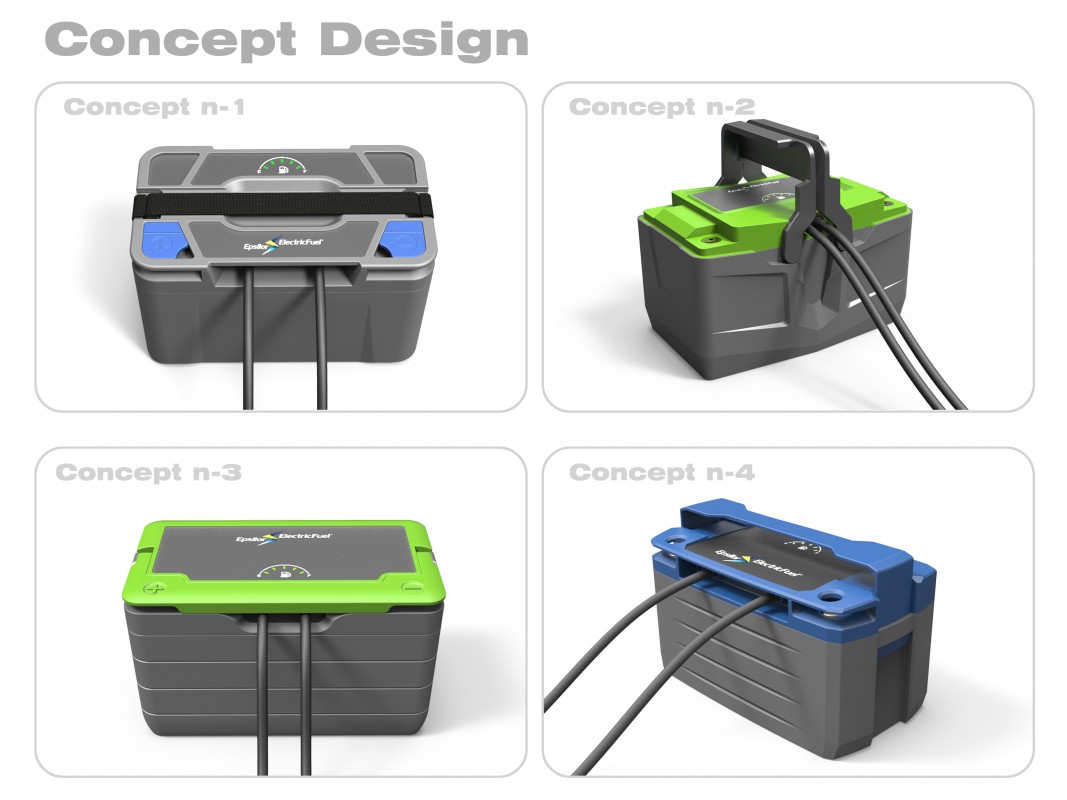 The final design receives precise details. At this stage all internal components of the product are in place and the design reflects the final product.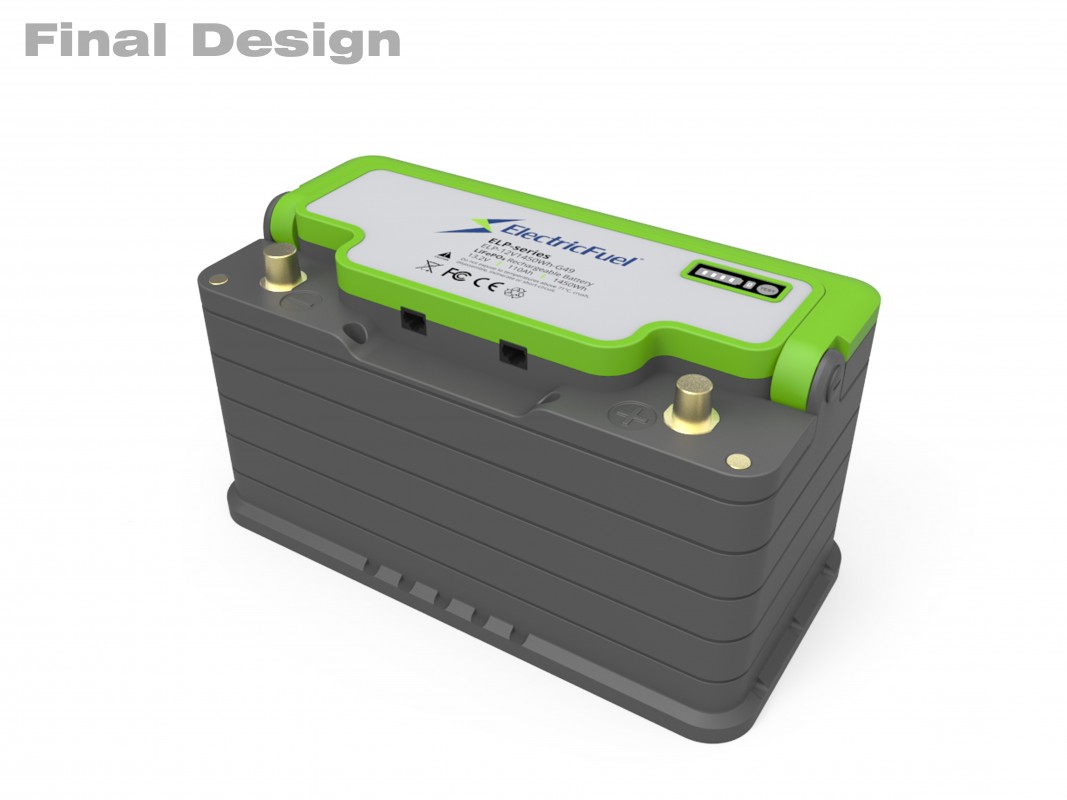 ElectricFuel's Lithium Iron Phosphate Vehicular Battery family of products is the optimal replacement for Lead-Acid batteries. Being 2 times lighter and offering 30% more power than a similar Lead-Acid battery, this battery pack is designed to serve a wide range of applications in the automotive, military and marine environments - wherever the conditions are tough and reliable and clean energy is needed.

)