The CELLEBRITE TOUCH is the 3rd generation of the Universal Extraction Device. In this project we were asked to design a small portable PC operated in the lab while in some industries used as hand-held PC, operated in the field. The UFED Ruggedized version has a rubber shield (as seen in the pics bellow) that can be peeled off. It's a touch-screen PC, therefore only few buttons were needed to help the user when used with gloves.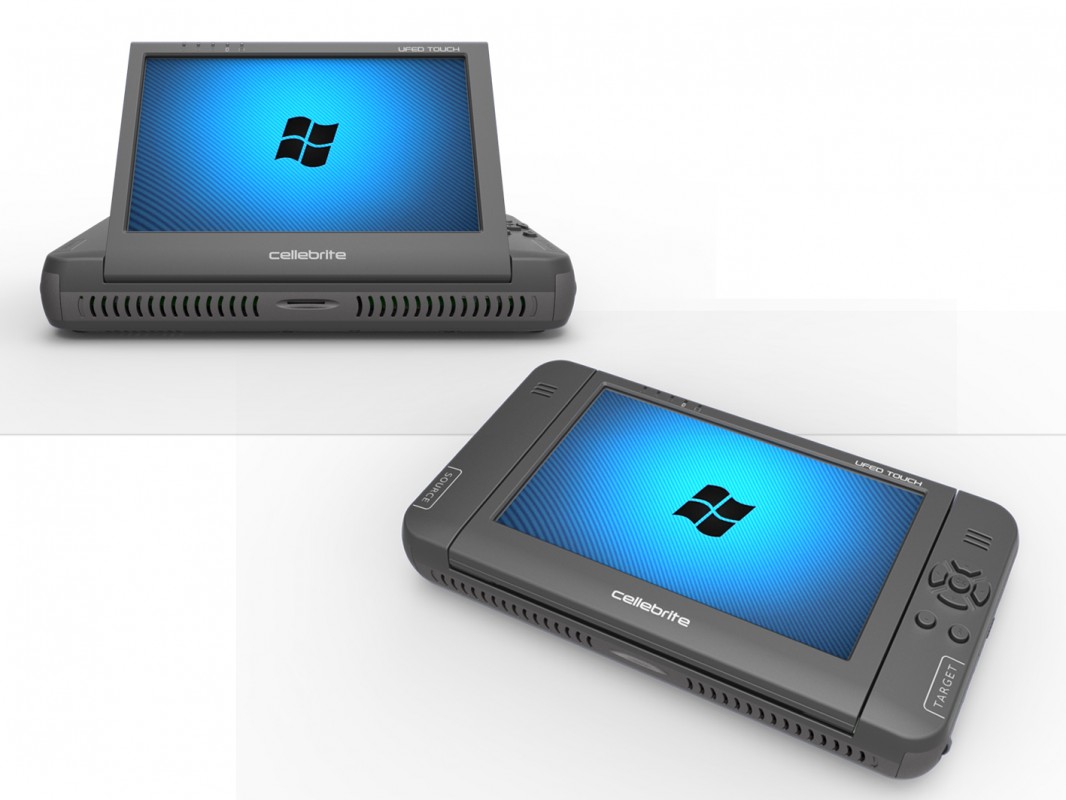 UFED TOUCH was designed and planned in its entirety by Lindenberg Industrial Design. This is the tougher brother of the CELLEBRITE TOUCH.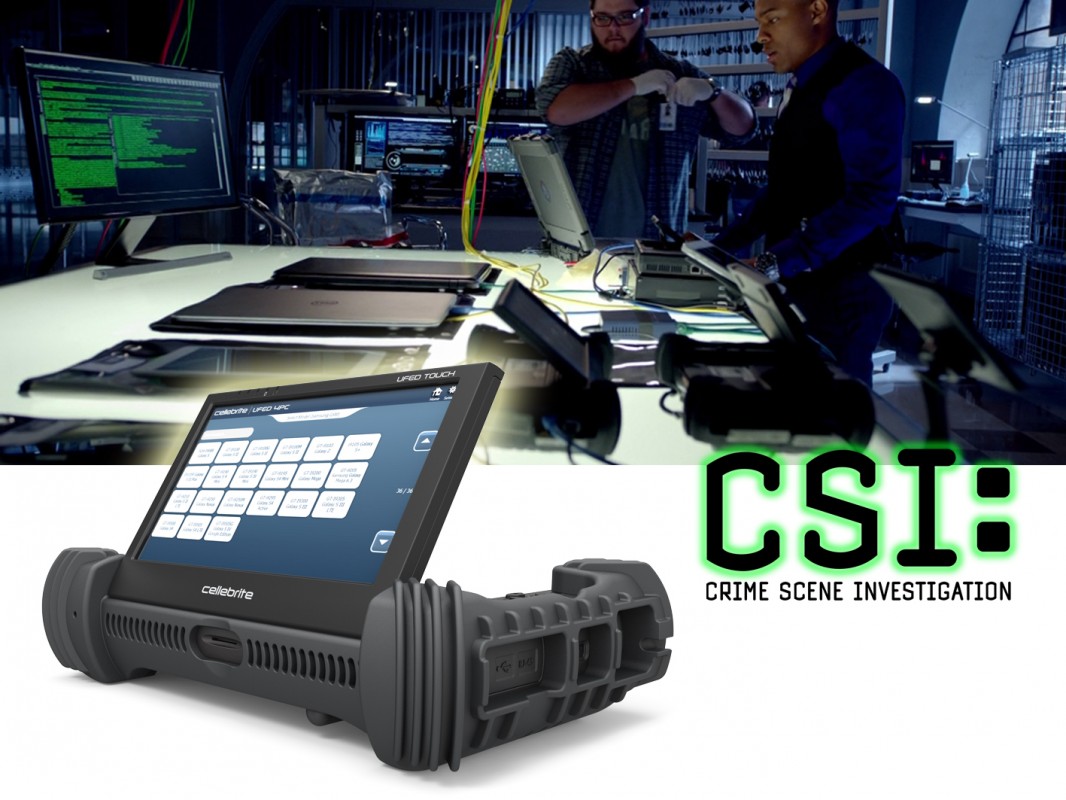 The difference between them is, on the one hand, the invasive program and on the other hand the efforts invested to harden the product. The hardening comes into play through a number of hardening agents, some visible others not, that allow the device to be dropped from a height of 1.22 meters as required by military standards. The main element that makes the device resistance to falls is silicon covering that provides the product a tough look and which protects from damage. The device has an adjustable 7" touch screen, and various connectors to enable connection of mobile telephones for synchronizing.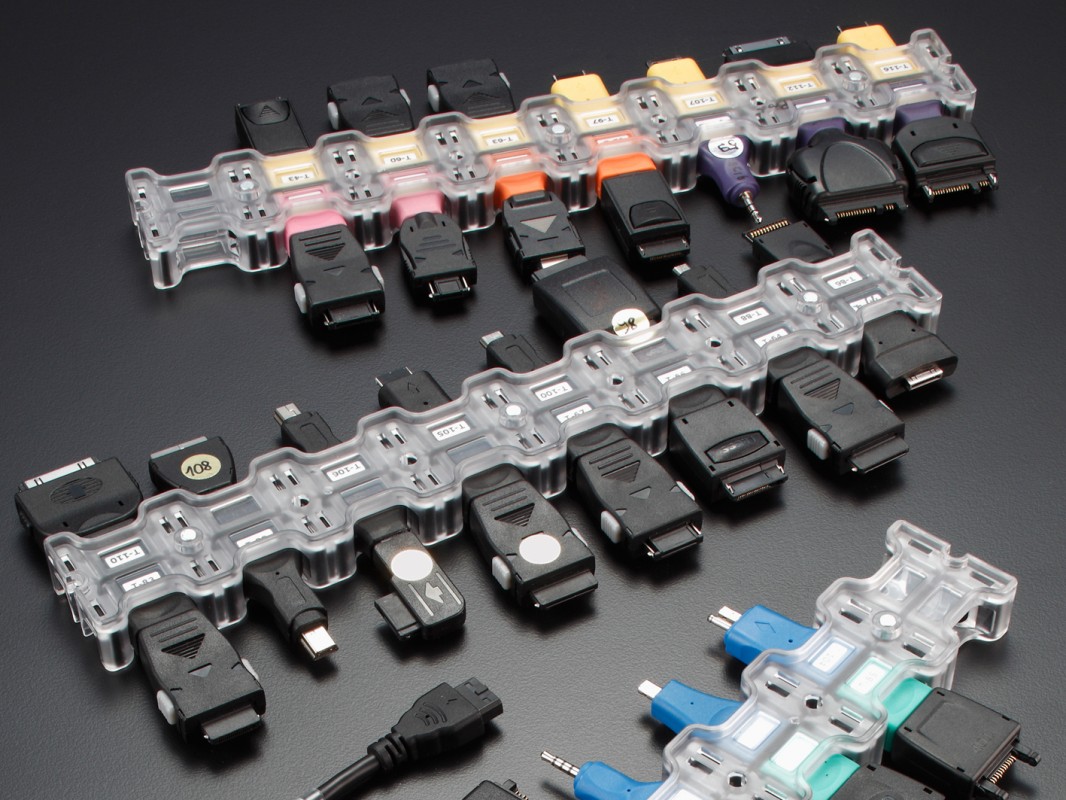 There are also connections for smart cards and various media. A range of accessories was also designed for the device such as a SIM card adaptor, smart card adaptor, a case for various connectors, and a special carry suitcase.

)