Lishtot helps you test water before you drink. In just a few seconds you can know if we find contaminants like lead, E. coli, pesticides, and that nasty PFOA firefighting foam chemical.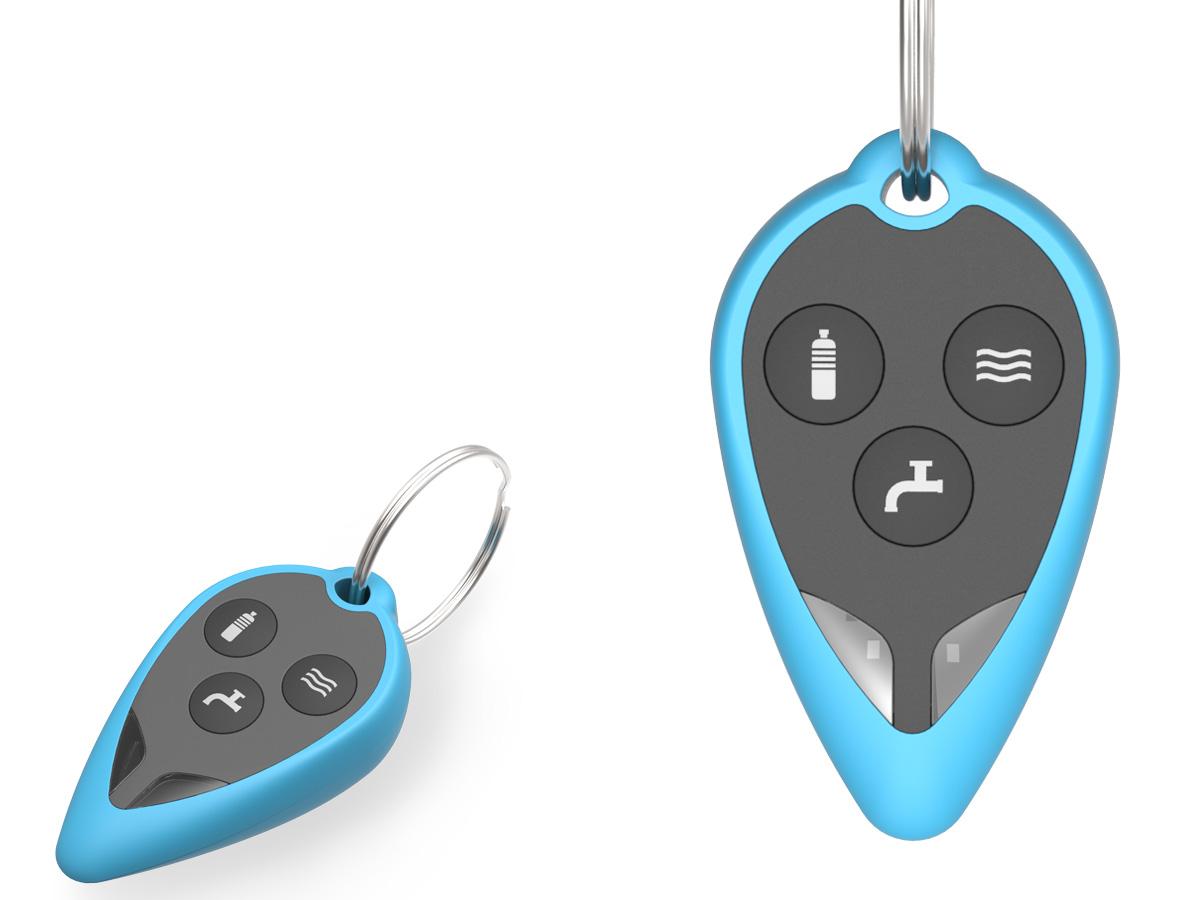 Lishtot technology uses electric fields to determine what high-quality water looks like. Contaminants, including bacteria, organics, heavy metals, pesticides, and toxins create distortions that are intercepted by our sensors.
You can test tap water, bottled water, and natural water from rivers and streams. Bluetooth the data to the app to submit to our Global Water Map and track your test history and upload video, pictures and comments.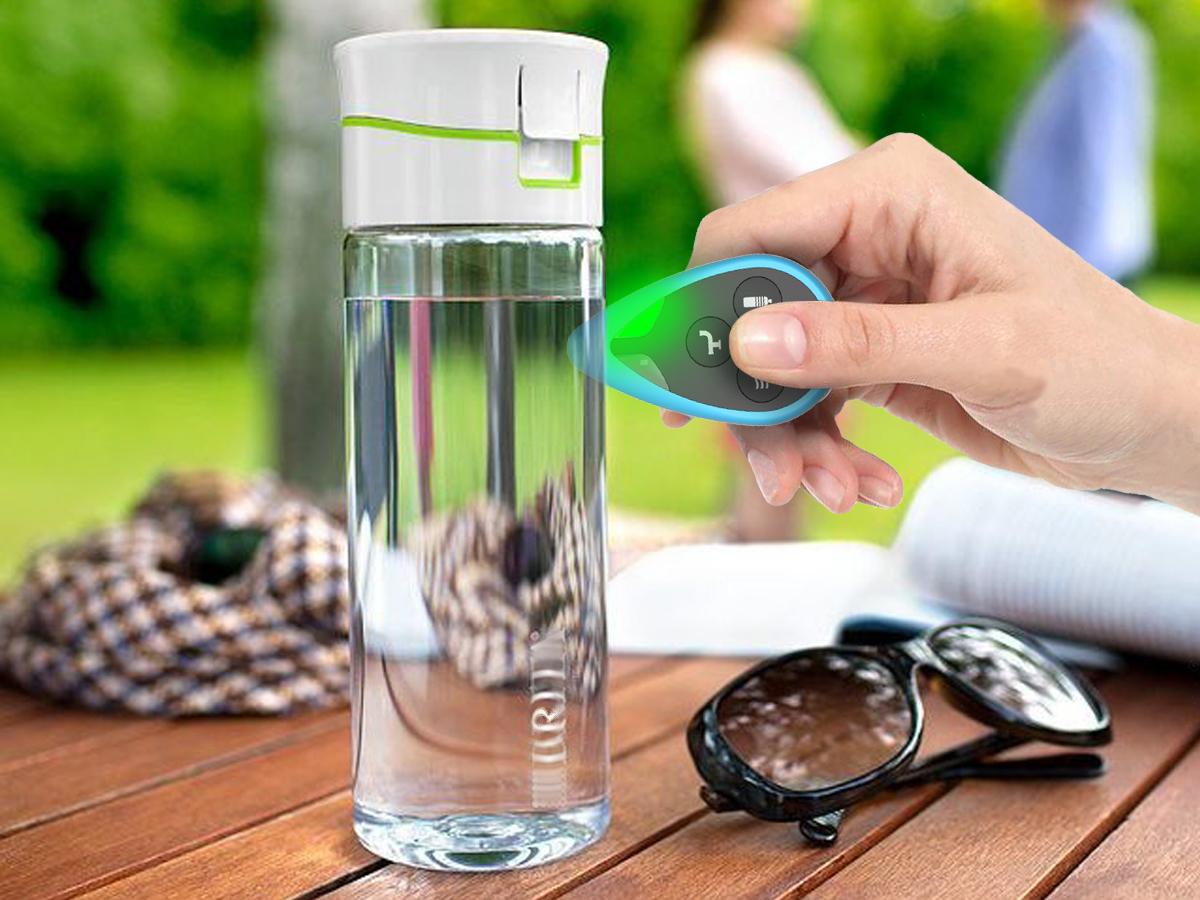 )