Designing military devices is a specialty and there is a need for field training in order to advise and provide relevant solution. Additionally, as military products have stringent requirements regarding resistance to harsh environments, Waterproofing and shock resistance, it is important to consider the specific design guidelines for military applications.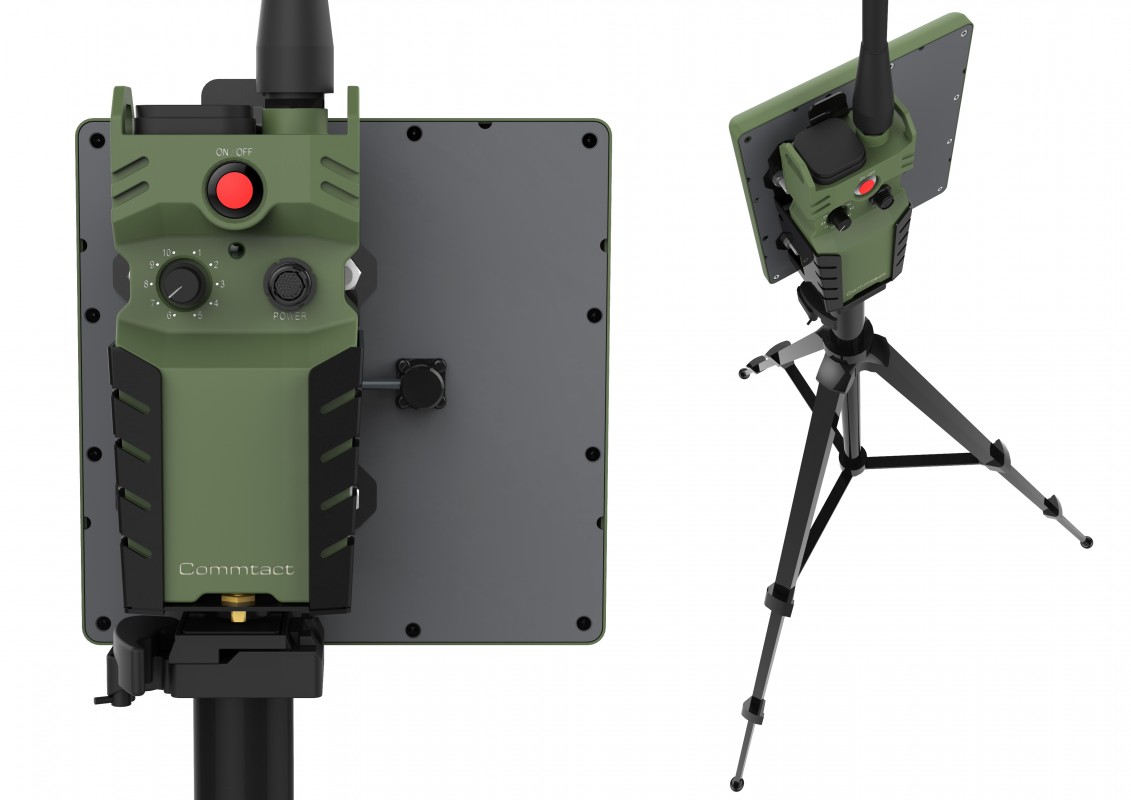 As part of the project we delivered wide range of intelligent solutions, which have improved both the performance and look of the product.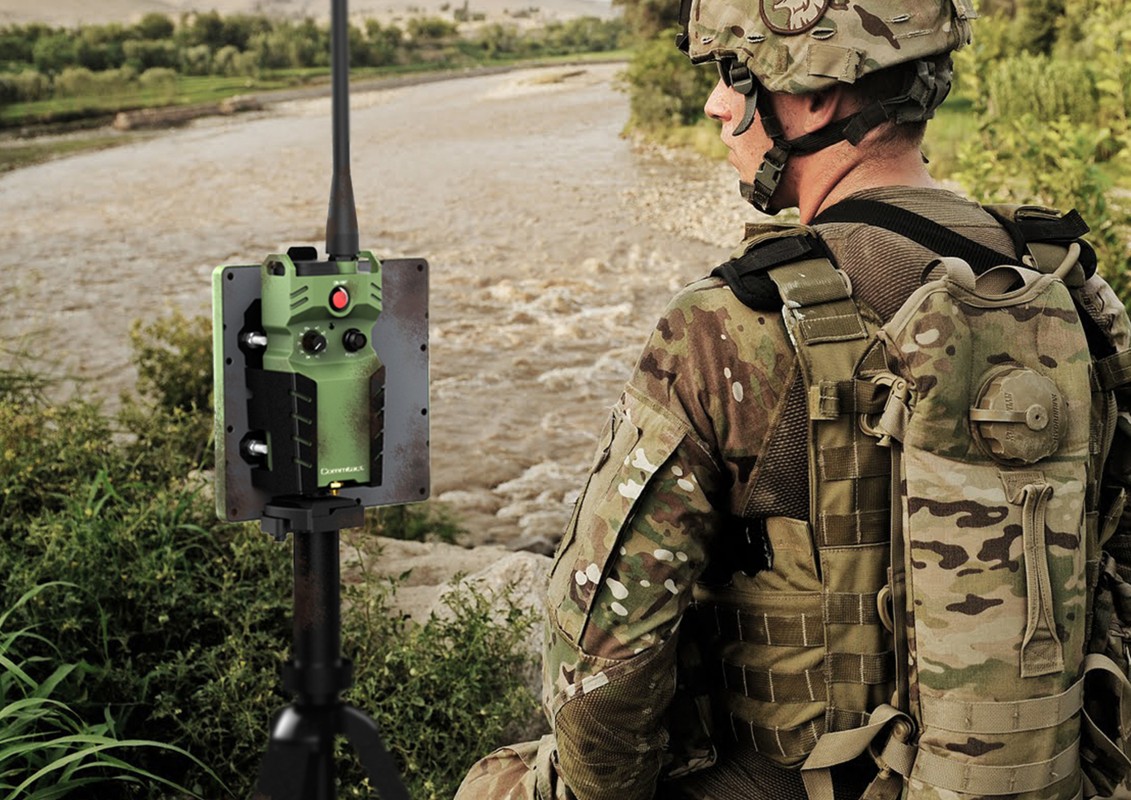 Sometimes to understand the depth of the design process, we have to see where it all started. The image on the left shows how the project started from the client-submitted design. On the right is the final result.
)