Low-Tech meet High-Tech: The amazing story of a company with a vision that took the conservative field of Pest Management a few steps forward, when it developed a unique technology that allows the exterminator to reach the scene only when necessary. All this with the help of WIFI transmission technology.


The challenge in this project was to develop dedicated adapters to different kind of traps. providing creative solutions in the field of Industrial Design and Mechanical design that take into consideration the user and product functionality.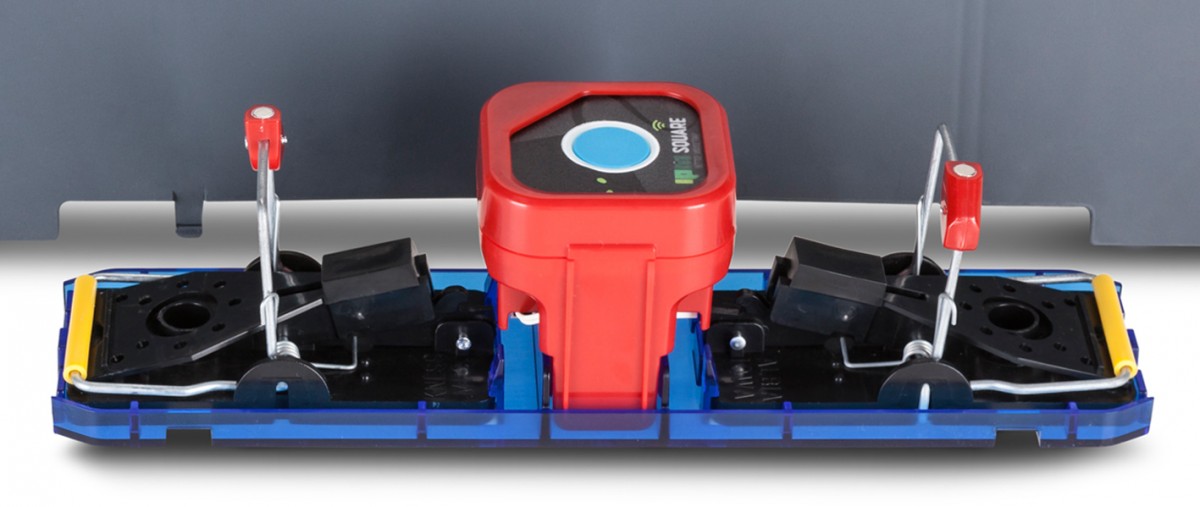 As part of the project, we provided a solution to the customer until the production of plastic injection molds through our recommended suppliers.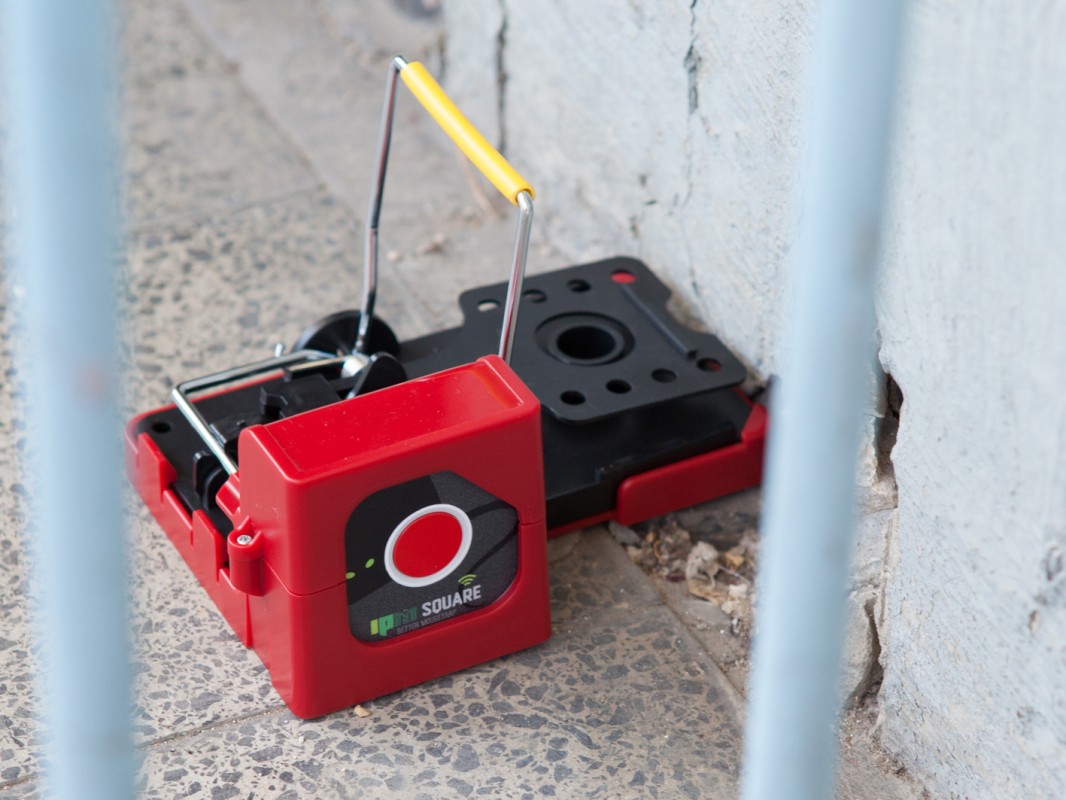 )