Green IQ is a smart irrigation controller which connects via "app" to any smart device. It is designed to detect your garden's water requirements and water it as needed, so you can save a lot of water and a lot of money! For me, it seems like a success story. We delivered a design to our client which fit his expectations 100%, and we gave a complete portfolio of solutions to ensure that it would make the product a reality.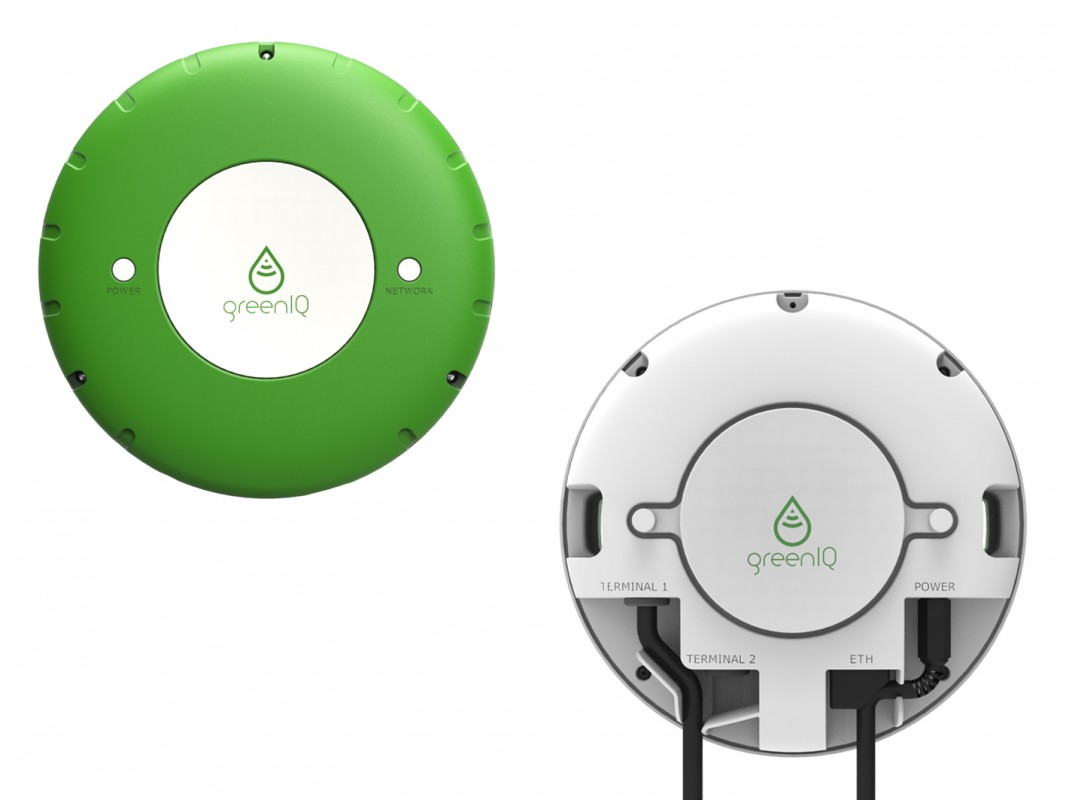 The process
Started with a very precise definition of what was expected of us as designers and a more precise definition of what the product had to transmit in terms of its design. The direction was to create a product different in appearance to any other product in the field. This mission was accomplished with great success and efficiency.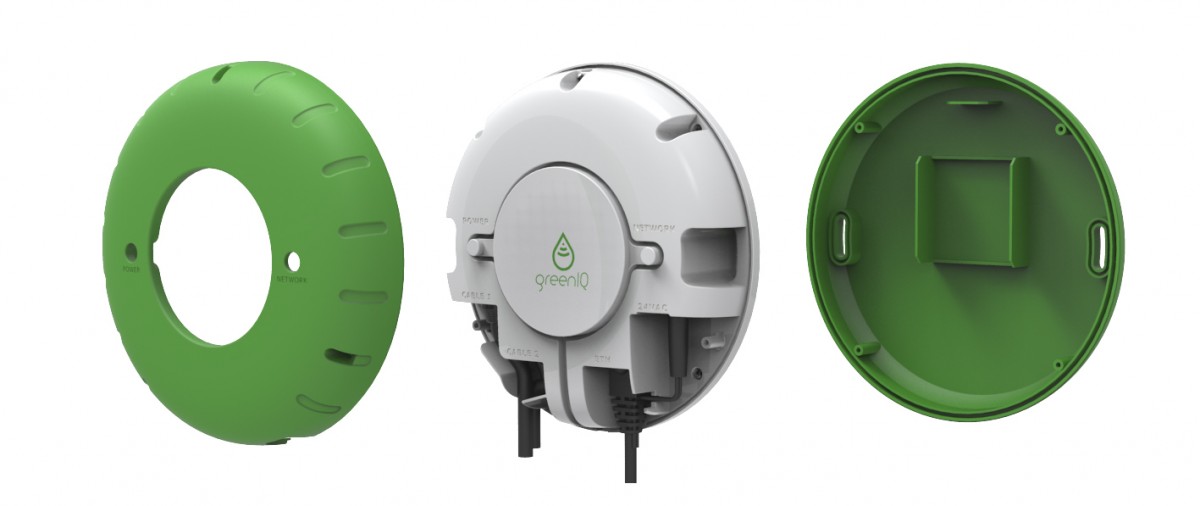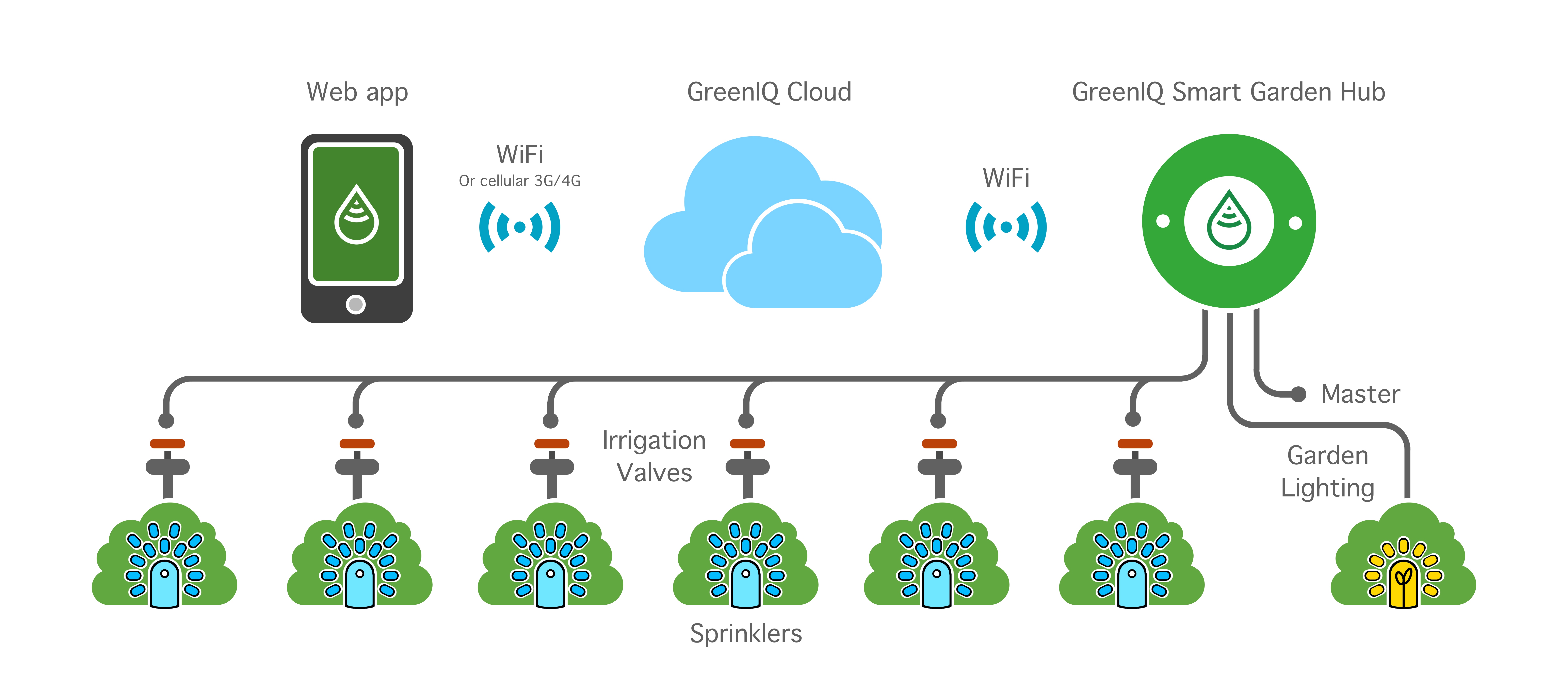 Awards
Since completion, the product has been displayed at dozens of exhibitions where it has won various awards, for example the "Best of CES 2015" award at the CES exhibition in Las Vegas. Green IQ has also won widespread acclaim for its design, as well as the wonderful technology it contains. The product is now sold widely in the United States and Europe.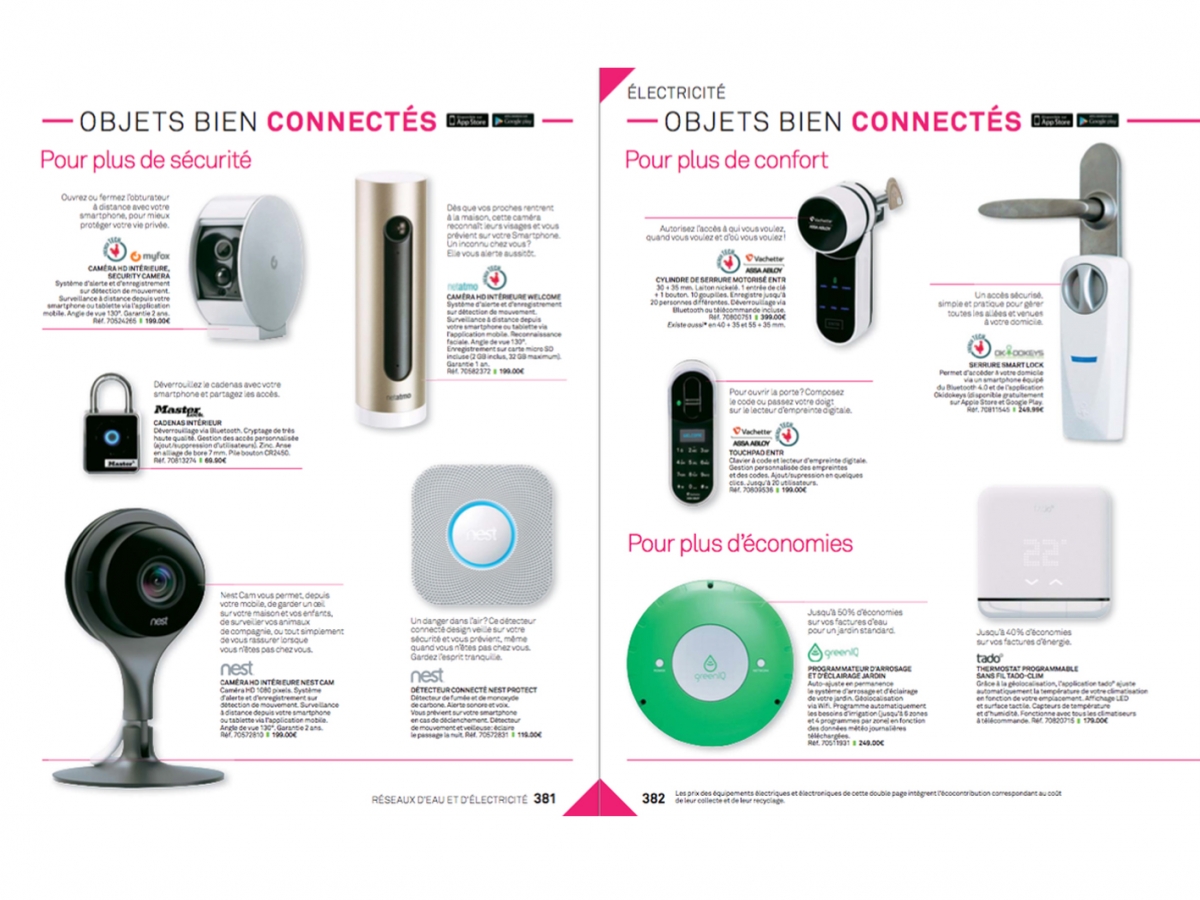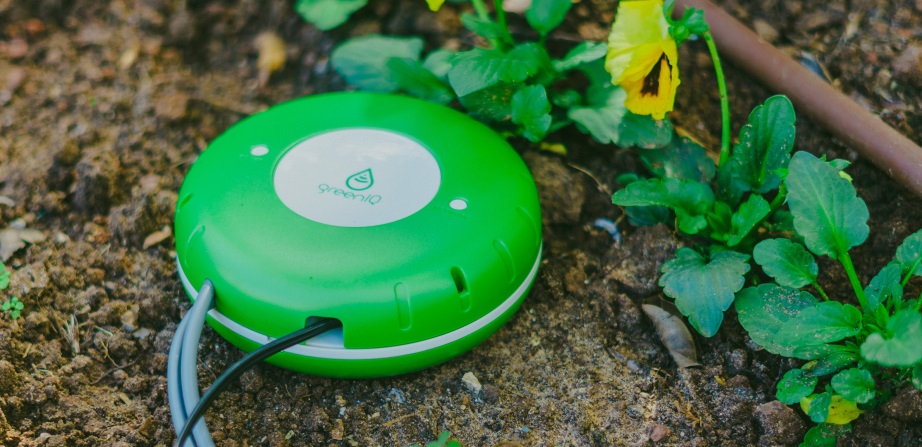 )