The Internet of Things (IoT) and its related products are on the cutting edge of modern technology and gaining increasing popularity. This advanced technology allows us to make our homes more intelligent and gives us maximum control of resources.
Over the years, our company has designed numerous Internet of Things products. Unlike conventional communication products and solutions, IoT products use an innovative design language which can be characterized by what appears, , to be a simple design with clean lines. But underneath, lies sophistication and innovation, a clean form and functionality. Together, these make the product even more interesting and intriguing.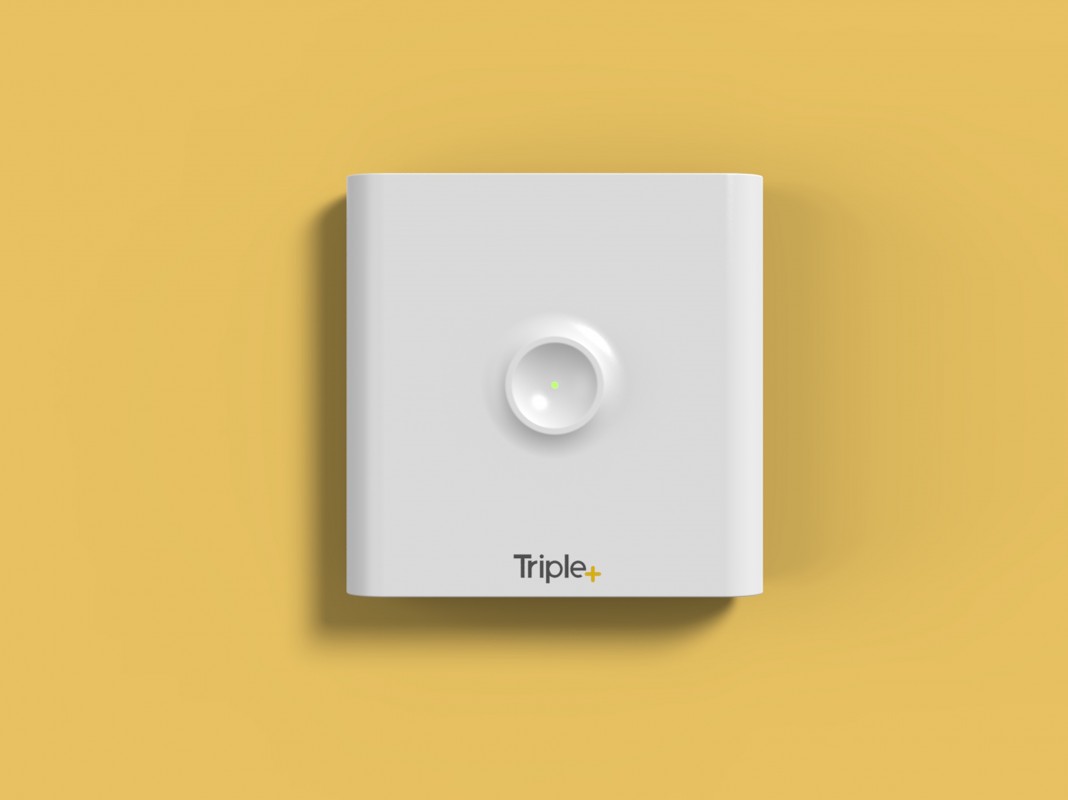 For the Triple Plus project we were asked to design a smart irrigation controller. Design requirements were for an attractive and appealing, clean looking product with minimum parts, and one that is simple to manufacture and assemble. On the face of it, a simple task. But to meet the client's demands and standards, Lindenberg Industrial Design drew upon the knowledge and experience we have accumulated over the years, combining innovative and creative product and mechanical design ideas with modern plastic injection technologies.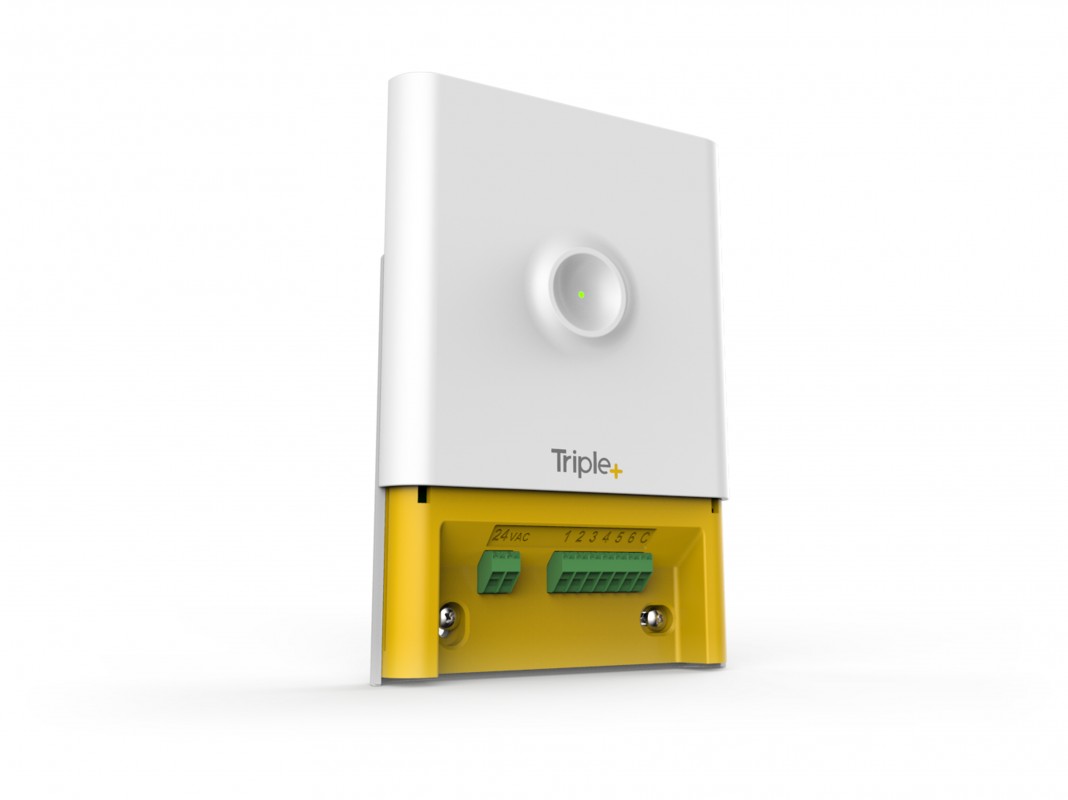 Our meticulous design meets all the requirements set at the project's start. When closed, the irrigation controller has clean lines and looks complete. But when the user lifts the front cover (a simple procedure), electrical connections are clearly visible and easily accessible making the installation procedure functional and efficient for the installer whilst providing the end user with an aesthetic and effective product.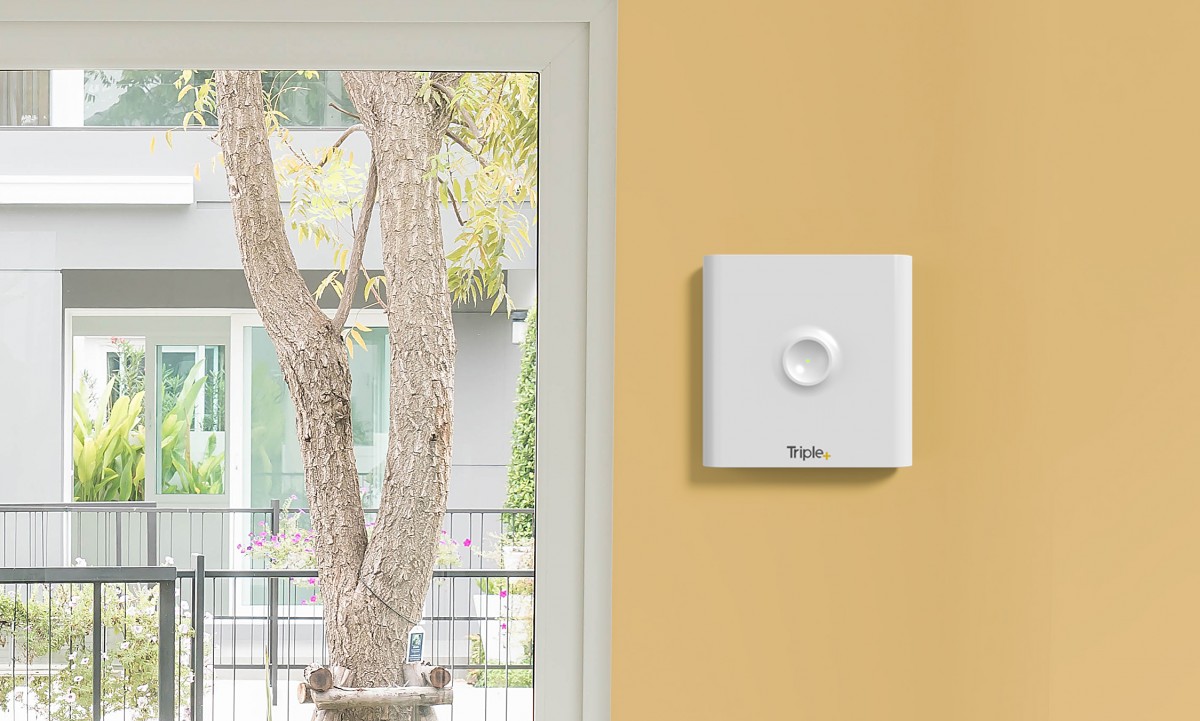 )