After developing the first generation of the series, we were asked to develop a new concept for the second generation of ACCELLIX.
The second generation of the product included new internal assemblies, enclosure improvements and new accurate design for mass production.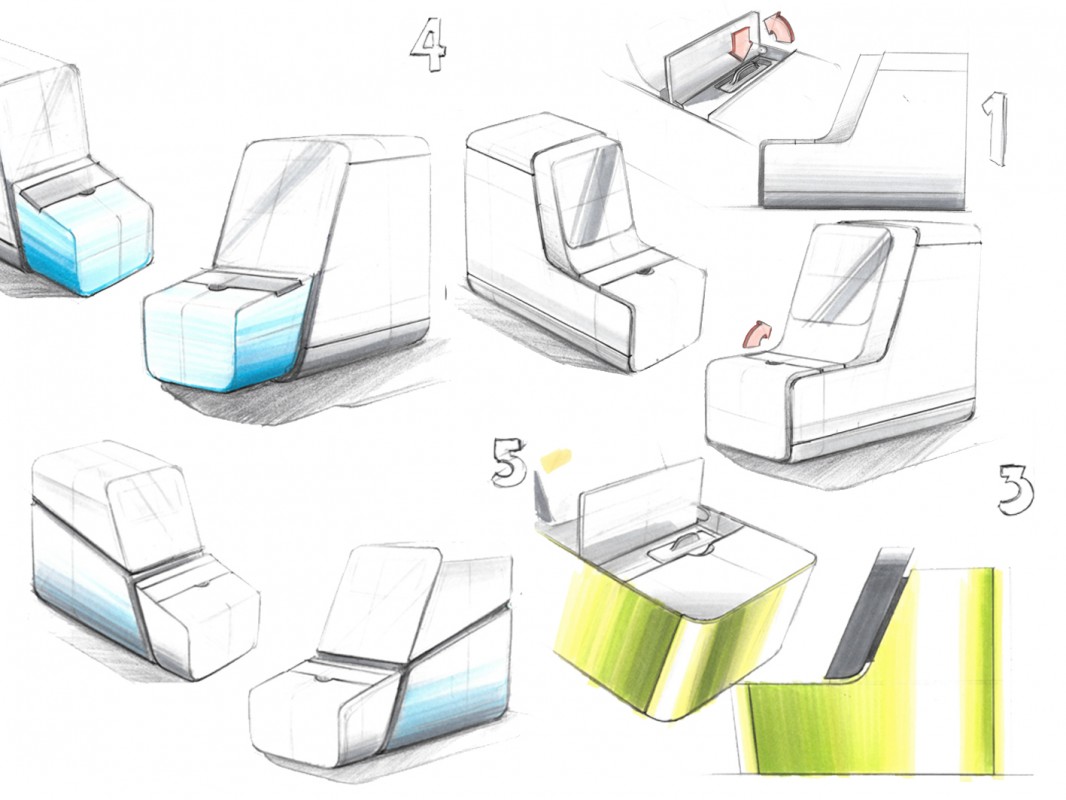 The work began with a variety of fast sketches to test different styles of designs and to score as quickly as possible to the customer's requirements.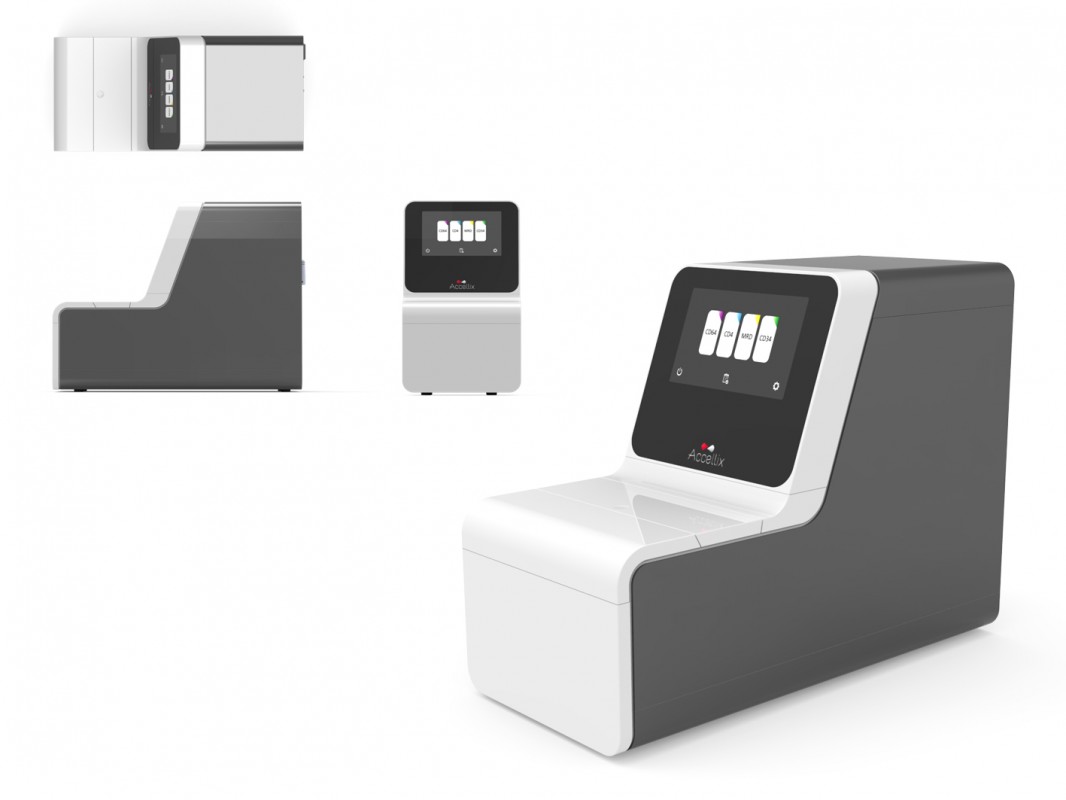 After submitting hand sketches and receiving comments from the client, we designed the concept using Solid Software and presented using photo-realistic images.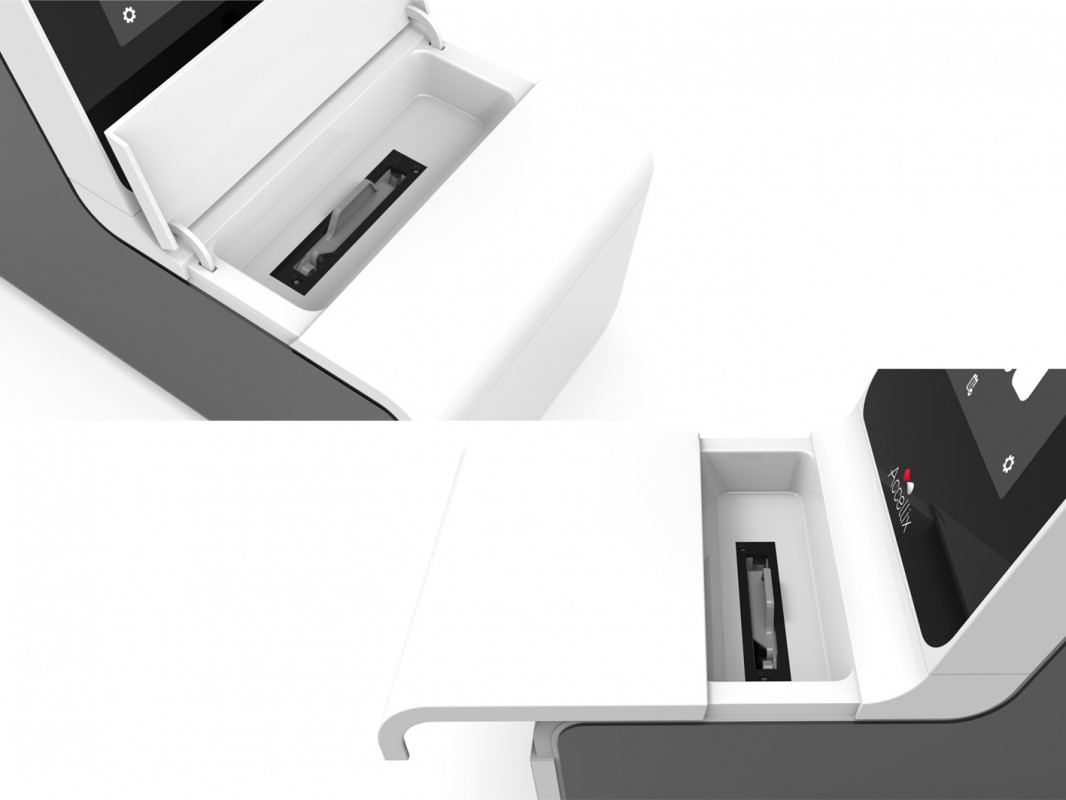 )