The new MEPRO 4X day scope with 4x magnification, was designed by Lindenberg Industrial Design. Our work included a formal characterization of the product and industrial design, based on the client's mechanical specifications, creating both an aesthetic and attractive military telescope at the same time.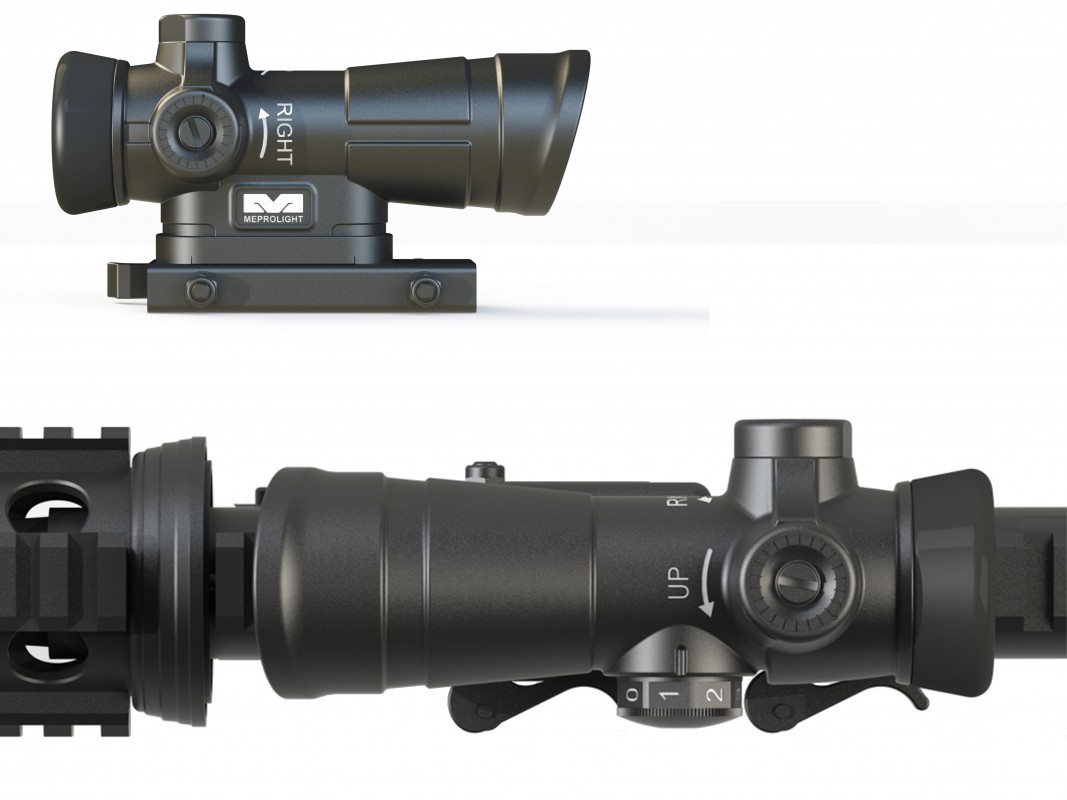 The MEPRO 4X meets high military standards. During the development of the MEPRO 4X certain parameters were taken into account such as difficult environmental conditions, proper sealing and human engineering tailor-made for military products.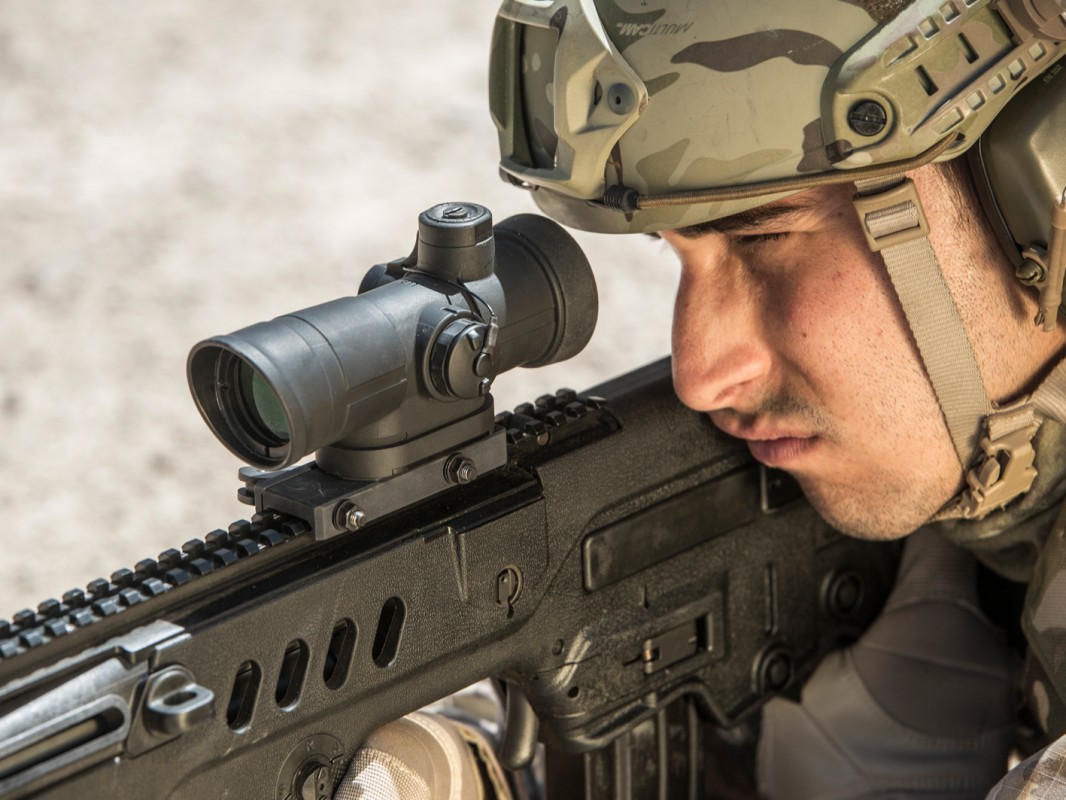 The MEPRO 4X is easy to operate, lightweight, uses cutting edge technology and is ideal for use in modern armies.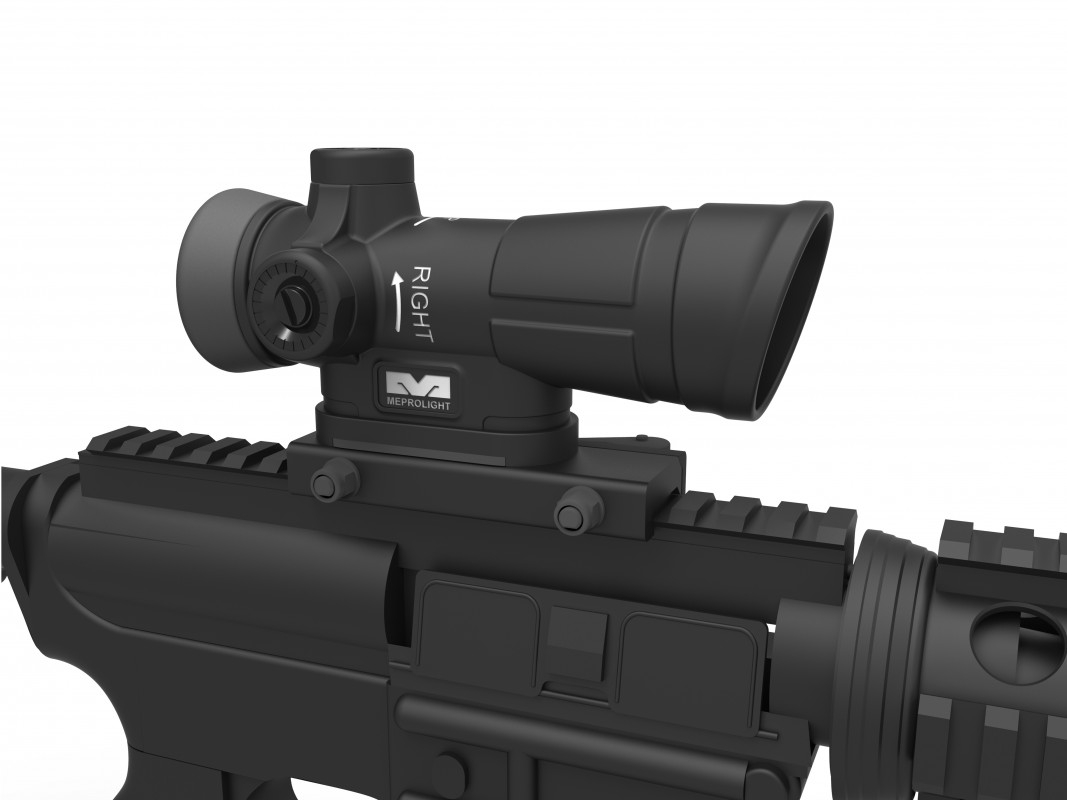 )